Budget airline easyJet said more than half of its customers were now from outside the UK after it saw a 20% rise in European passenger numbers.
EasyJet said non-UK customers represented 51% of its business in the three months to December 31 as a strong euro helped push total revenues up 32% to £550 million.
The news came amid reports that European travellers flocked to Britain over the Christmas holidays to take advantage of the weak pound to pick up bargains in U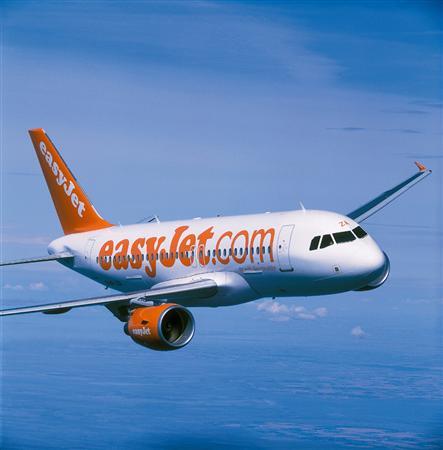 K shops.
And in a sign that travellers were looking for cheaper deals to beat the economic gloom, easyJet said business and leisure travellers were switching to the airline in search of value.
EasyJet chief executive Andy Harrison said the migration of European passengers from normally higher cost services had more than made up for the slowdown in discretionary travel caused by the economic downturn.
"In the current economic climate there is a "flight to value" with European consumers choosing the benefits of easyJet's great value network serving primary airports," he said.
The company said the rising cost of fuel last year prompted it to decide to cut down on the amount of flights operated at less profitable times. This resulted in a 17% reduction in services from Stansted as it focused on flights from Gatwick, which saw a growth of 37%.
In Europe the company increased its capacity from Milan by 75%, from Paris by 33% and Madrid by 23%.
The firm said these were markets "in which easyJet's business model will enable it to gain share during an economic downturn and where weaker competitors are exiting".
A 71% rise in the ancillary revenues - including the charges for checked in baggage, in-flight sales and hotel and car bookings - helped push revenues per seat up 23% to £45.57 in the period.